It's that time of the year again. Cold weather is creeping in and people are finding the warmest, most comfortable places to take shelter in. Whether it's at home with family or somewhere among friends; there's still warmth to be found and treasured.
This is also a time when people look back on the year that's passed – the memories they made, the things they learned, the people they got to know – and they look forward to what the next year will hold for them.
With all that in mind I made a short, musical film for you all. A music video of sorts, for which I traveled through both The Hague's and Amsterdam's harsh weathers to get the footage I needed to go with my composition.
Here's the video (I recommend to watch it in full screen and HD):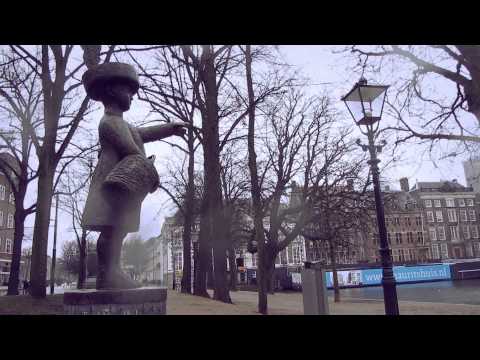 If you'd like to download an mp3 version of the music, you can do so by going to the following SoundCloud page:
https://soundcloud.com/studiorama/life-in-progress
I hope some of you will recognize what inspired the style of the video. If not, feel free to ask me about it.
Either way, I hope you enjoy listening and watching!